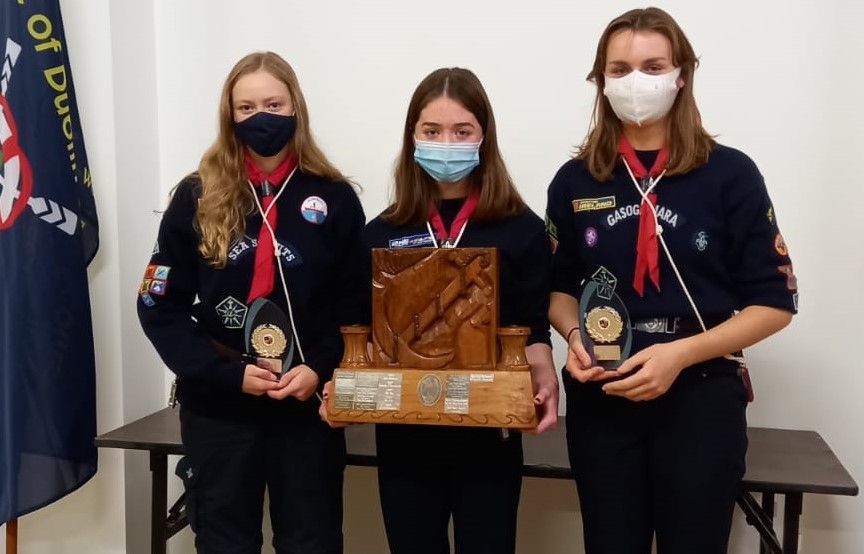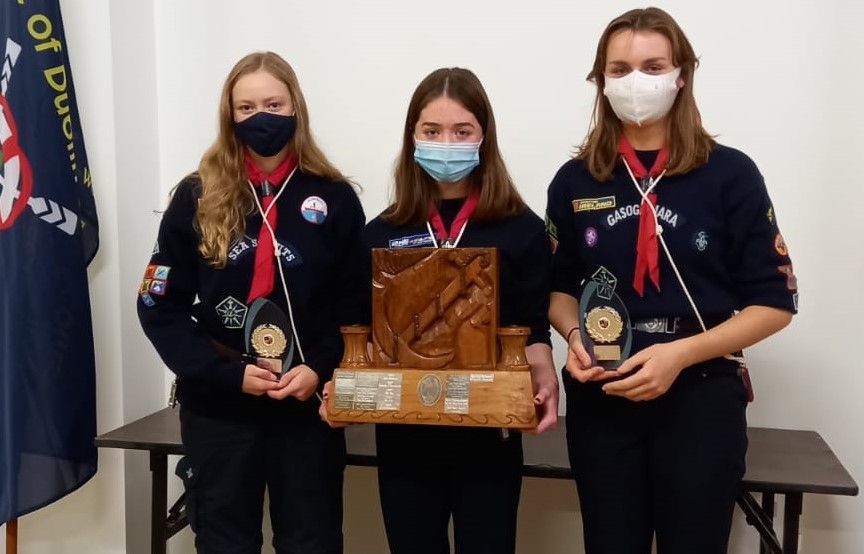 The Venture winner of the Master Mariner Competition is awarded the Captain Desmond Fortune 'Founders Award'.
But who was he?
Captain Desmond Fortune was the founder of the
Irish Institute of Master Mariners
; an organisation of professional seafarers and long supporters of our youth seamanship Sea Scouting programme.
Any Scouting history aficionados out there?
You might recognise Captain Desmond Fortunes father's name; Captain Richard Fortune, Royal Naval Reserve and founder of the Scout Movement in Ireland.
The first scout meeting in Ireland was held at Captain Fortunes house on Dame Street, Dublin in 1908.
After over 100-years of Scouting, the Fortune name is returning to 1st Port Sea Scouts who play host to this years upcoming Master Mariner Competition, 13th March.
Do you have a Venture or Rover interested in the experience?
More details below.
Pictured above the 'Founders Award' with current Venture winner Kate from Malahide.